If you are looking to buy a detached home in San Diego, you are probably noticing that there isn't much to chose from. That's because the number of active listings in San Diego County has been consistently dropping over the past 5 years. The chart below illustrates the drop in active detached homes listings.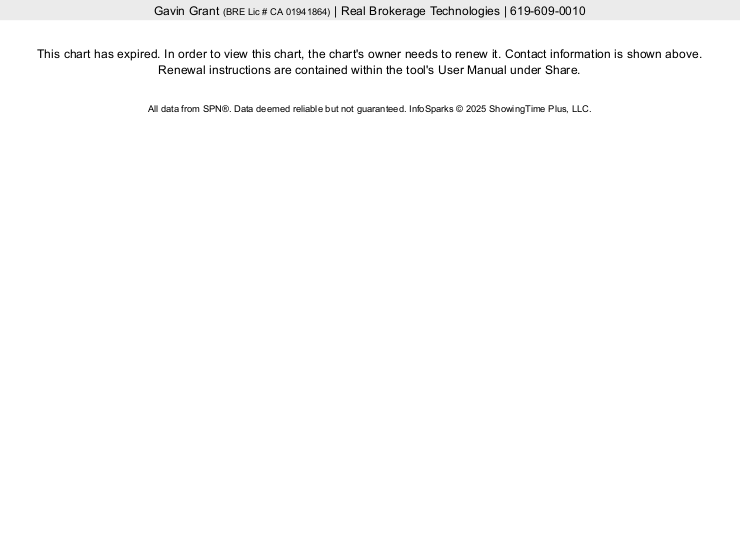 In February, the number of active listings dropped below 5,000 to 4,733. In February of 2014, the number of active listings was 5,686. That's a 16% year over year drop.
Out of the 4,733 homes listed for sale last month, only 293 were built between 2010 and 2015. If you are looking for a newer house in San Diego County, you don't have many choices.
When I see these numbers, I think of this expression:
Make your own luck.
Get Creative
In this low inventory / seller's market, buyers need to get creative. Buyers shouldn't feel unlucky to be buying in this market. They need to make their own luck. One way of doing so is to make new inventory. Forget compromising on an existing home that likely has deferred maintenance and isn't your style.
Build your own house!
Okay, that's much easier said than done. I know that. I'm an architect too and familiar with the the long, stressful process of building a home. However, I am also familiar with many the rewards of all that hard work.
Connect Homes in San Diego
This is why I am excited about partnering with LA-based Connect Homes. We are offering a great solution to individuals wanting a modern home with less complexity. If you find yourself running out of options in the existing housing market, you may want to consider building a new Connect Home. Here is one recently built in Bonsall, CA.
These homes are built in a factory – see one being built here – and delivered in modules to your site for quicker construction. Financing is available for these homes and the land they will be built on, so feel free to contact me with any questions about building a Connect Home in San Diego.