Median active market time represents how long a home is on the market before it goes into escrow. For example, let's say the median active market time is 20. This means it was 20 day from the day you listed a home on the MLS until it goes into escrow. Once mutual agreement between the buyer and seller on price and terms is achieved, escrow is opened and the process begins. In March of 2017, the median active market time for homes (detached, condos, and townhomes) in San Diego county was only 9 days. That was the shortest time in the past 10 years!
April's number very well could be shorter.
The chart below shows the median active market time since 2007. Note the gradual decline in active market time. This shows that homes are selling more quickly today than ever before going back to 2007. In 2007, it would take about 2 months to sell a home in certain months. Today, it's taking less than 2 weeks!
Median Active Market Time in San Diego County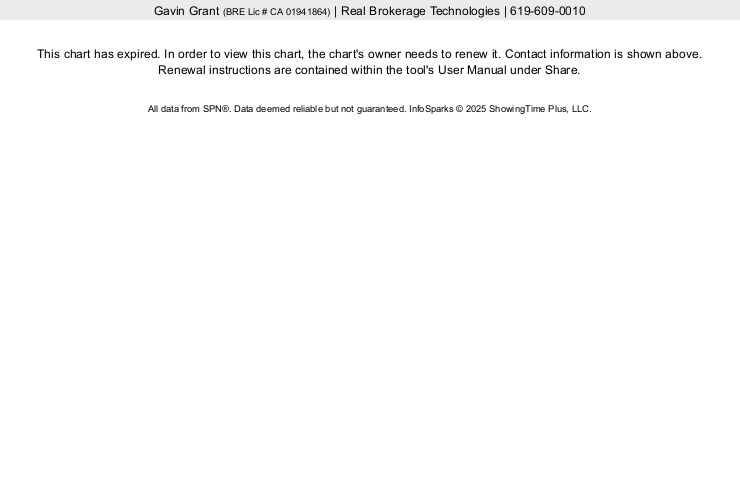 For a quick refresher on what's the difference between an average and median, here is how Investopedia defines a median:
A median is the middle number in a sorted list of numbers. To determine the median value in a sequence of numbers, the numbers must first be arranged in value order from lowest to highest. If there is an odd amount of numbers, the median value is the number that is in the middle, with the same amount of numbers below and above. If there is an even amount of numbers in the list, the middle pair must be determined, added together and divided by two to find the median value. The median can be used to determine an approximate average.
What this means for home sellers
A low median active market time mean there is strong buyer demand and limited inventory. If you are home seller, you are clearly in the driver seat. In the past two weeks, all of the offers I've submitted for my clients were met with multiple offers and most were in the double digits: in a range of 10 to 15 competing offers.
If you are considering selling a home or investment property, I can't think of a better time to sell than in 2017. I know this sounds like your typical real estate agent slogan: "now is a great time to sell, call me today!".
But seriously, now really is a great time to sell a home.
Interest rates are low, so buyers are looking to lock in low rates. The number of homes for sale – the inventory – is very low, so you will have little competition. The high number of buyers out means there is plenty of qualified buyers for everyone. Plus, the summer is historically the most active season for home buyers.
The exception to this trend is in the luxury market. Once you get in the $750,000 and up price range, there are less buyers. Homes will be on the market longer. It will take more time to find a qualified buyer and your real estate agent will need to do more to market your home. You'll want an immersive 3d Matterport tour, drone video flying over and through your property, and an aggressive, targeted online marketing strategy.
Contact me if you are looking to sell a home in San Diego county, so you can profit while the market is still a strong seller's market.