Are you researching Clairemont San Diego real estate? This page can help you whether you are interested in selling your home or buying a home.
Home Prices Over the Past 5 Years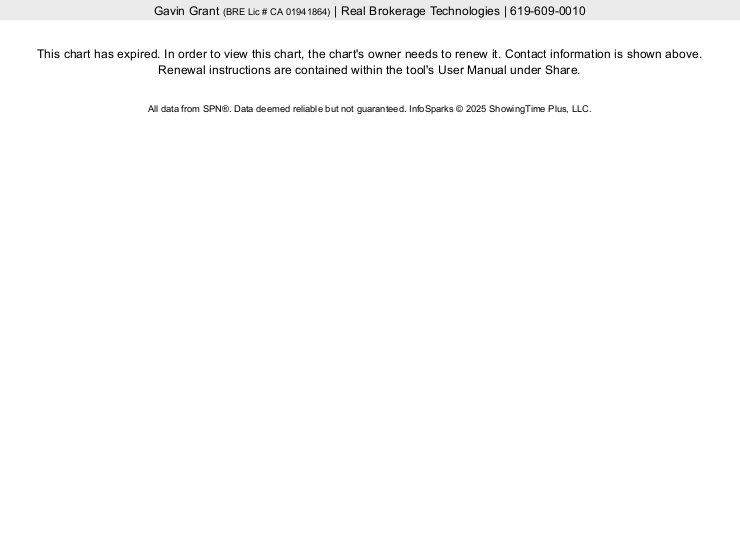 Clairemont San Diego Real Estate
Location
Clairemont is located in central San Diego.  To the north is the University City neighborhood and to the south is the Linda Vista neighborhood.  On the east side are the Kearny Mesa and Serra Mesa neighborhoods and on the west side are the Bay Ho and Bay Park neighborhoods.
History
In 1950, Carlos Tavares and Lou Burgener developed what became San Diego's largest post-war subdivision. Originally dubbed, "The Village Within a City", people started living in Clairemont in May, 1951.
Clairemont's original urban design represented a new concept in community living, because it did not incorporate the traditional grid system of uniform blocks and streets. Instead, winding streets and scenic view lots took advantage of the canyons and bluffs overlooking Mission Bay.
Since Clairemont was somewhat removed from the city proper, commercial business and retail shopping, schools, libraries and other city amenities were designed into the overall plan. Although the concept of suburban living is commonplace today, this approach was considered novel at the time.