Are you researching Downtown San Diego real estate? This page can help you whether you are interested in selling your home or buying a home.
Home Prices Over the Past 5 Years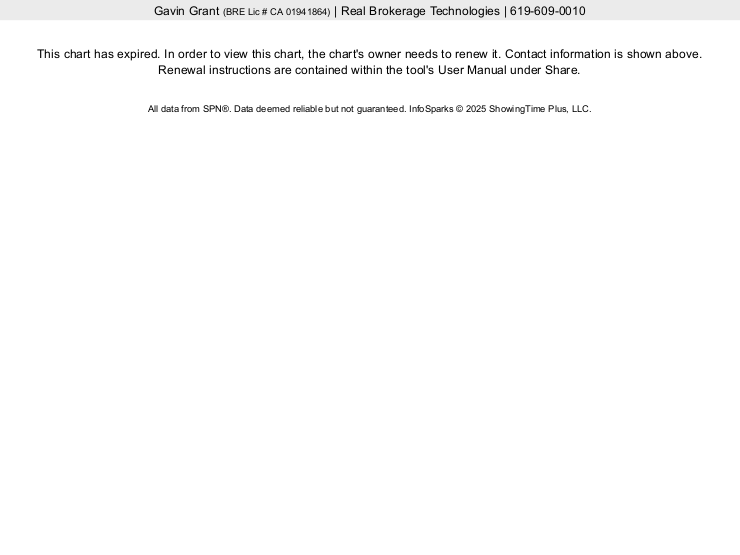 Downtown San Diego Real Estate
Location
Downtown San Diego is located between the San Diego Bay and Balboa Park.  To the north is the Bankers Hill – also known as Park West – neighborhood and to the southeast are the Barrio Logan and Logan Heights neighborhoods.  On the east side is the Sherman Heights and Golden Hill neighborhoods and on the west side is the San Diego Bay which includes Seaport Village and the Midway Museum on its edge.
History
The city of San Diego was originally focused in Old Town near the Presidio, several miles north of current Downtown. The location was not ideal because it was several miles from navigable water.
In 1849 Lt. Andrew B. Gray, a surveyor working with the boundary commission to establish the boundaries of the new state of California, suggested that an area closer to San Diego Bay would be a better location for a city because it would be better for trade. He proposed the idea to William Heath Davis, who recruited four other investors. The partners under Davis's leadership purchased 160 acres of land in what is now Downtown San Diego. They laid out a street plan for New Town and built a wharf and warehouse.
However, New Town did not do well due to a lack of fresh water, a financial depression in 1851, and opposition from the established settlements in Old Town and La Playa. In 1867 Alonzo Horton – the namesake of the current downtown mall Horton Plaza – purchased 800 acres of pueblo lands in the current Downtown area. In 1869 he added Davis's 160 acres to his holdings; the area was referred to as the Horton Addition.
Davis's wharf had fallen to pieces by then, but Horton realized the area was still ideal for a harbor. He built a new wharf at the end of Fifth Avenue in 1869. He vigorously sold property and gave away land to promote development of the area, fueling the first of San Diego's many real estate speculation booms. People flocked to the area, known as New Town, because of its better access to shipping.
By the 1880's New Town had totally eclipsed Old Town as the heart of the growing city. In 1885 the transcontinental railroad reached San Diego and the Santa Fe railway station opened downtown in 1887. In 1912 the Spreckels Theater opened downtown, the first modern commercial playhouse west of the Mississippi. In the 1910's, Downtown became one of the many San Diego neighborhoods connected by the Class 1 streetcars and an extensive San Diego public transit system that was spurred by the Panama-California Exposition of 1915 and built by John D. Spreckels. These streetcars became a fixture of the neighborhood until their retirement in 1939.