Are you researching Hillcrest San Diego real estate? This page can help you whether you are interested in selling your home or buying a home.
Home Prices Over the Past 5 Years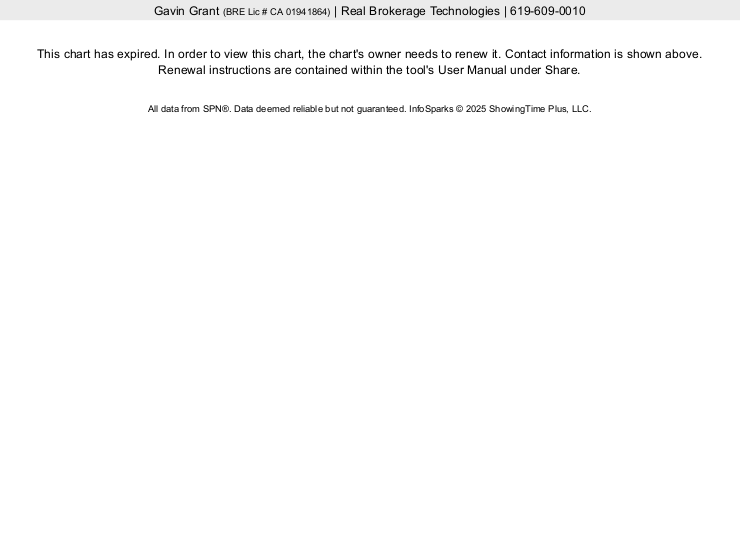 Hillcrest San Diego Real Estate
Location
Hillcrest is located on the west side of the Uptown community in San Diego.  To the north is the University Heights neighborhood and to the south is the Bankers Hill neighborhood and beautiful Balboa Park.  On the east side is the North Park neighborhood and on the west side is the Mission Hills neighborhood.
History
Real estate development began in this neighborhood in 1910 and by the 1920's Hillcrest was a suburban shopping center for downtown San Diego.  In 1940, the famous "Hillcrest" sign was built at University and Fifth Avenue and remains today as an iconic symbol of the neighborhood. During the 1970's, gay and lesbian citizens established a larger presence in the community.  In 1974, 200 gay and lesbian people marched though the streets of downtown to protest the City's refusal of a parade permit.
Today, Hillcrest is one of the nation's most prominent gay and lesbian communities.  The pedestrian friendly community is home to a thriving commercial district and various residential developments.  Hillcrest is much more densely populated than the typical San Diego neighborhood.
Architecture
After walking the neighborhood, you will find some of the best works by early 20th -century architect Irving Gill, along with fine examples of the Spanish Colonial Revival style.  The area also boasts Victorian homes, classic craftsman bungalows, and commercial buildings in an array of styles.
On Fifth Avenue at Brookes Street, a fine example of modern architecture sits behind the tree-lined street.  This is the Hillcrest Design Center designed by architect Lloyd Ruocco and was built in 1949.  The flat roof and floor to ceiling glass storefront are quintessentially modern.