Are you researching Kensington San Diego real estate? This page can help you whether you are interested in selling your home or buying a home.
Home Prices Over the Past 5 Years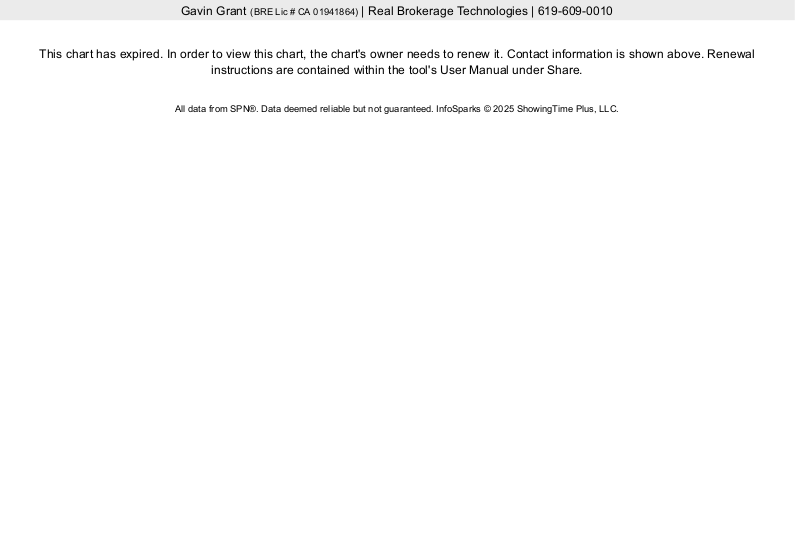 Kensington San Diego Real Estate
Location
Kensington is located on the east side of the Uptown community in San Diego.  To the north is the 8 freeway and to the south is the City Heights neighborhood.  On the east side is the Talmadge neighborhood and on the west side is the 163 freeway.

History
Kensington was founded in 1910 when a map was filed on April 9, 1910.
William Douglas promoted the subdivision and handled the early sales of lots. A newspaper announcement heralded the opening of the Kensington Park subdivision for lot sales on November 25, 1910.
The owners had managed to convince the officials of the San Diego Electric Railway company to extend the Adams Avenue trolley line into Kensington Park in time for the opening. The first houses began to be built in 1910 and were all of the Craftsman style.
The neon "Kensington" sign that hangs over Adams Avenue is the neighborhood's cultural and business center. The sign was one of only two original neon neighborhood signs remaining in San Diego, having been bought and installed by the community in 1953.