Are you researching Normal Heights San Diego real estate? This page can help you whether you are interested in selling your home or buying a home.
Home Prices Over the Past 5 Years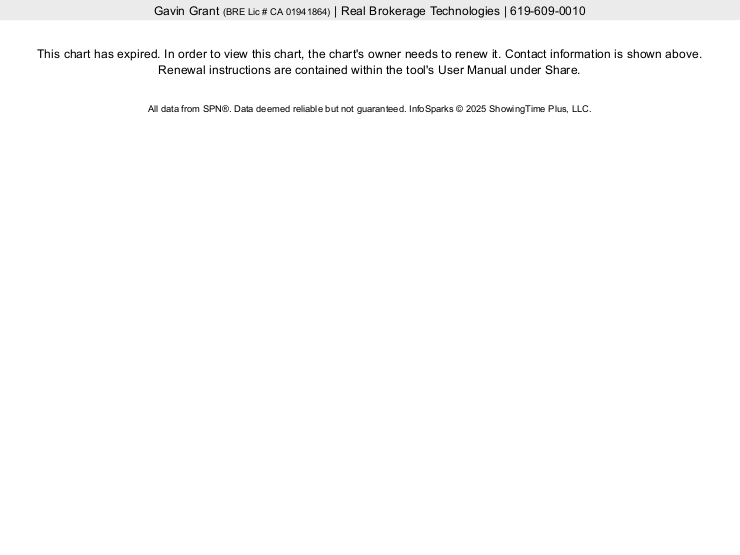 Normal Heights San Diego Real Estate
Find Listings in Normal Heights
Location
Normal Heights is located east of the Uptown community in San Diego.  To the north is the8 freeway and to the south is the City Heights neighborhood .  On the east side is the Kensington neighborhood and on the west side is the University Heights neighborhood.

History
The "Normal" part of "Normal Heights" refers to the State Normal School, the predecessor to San Diego State University. The former State Normal School building now serves as the Eugene Brucker Education Center, the central office for the San Diego Unified School District.
At the time of the founding of San Diego, the area that is now Normal Heights was largely covered with brush and populated only by rabbits. Later it had a few farms, but development was limited by lack of water. Speculators became interested in the area during the San Diego land boom of the 1880s, and several land development companies were actively working in the area by the 1900s. Around 1905 a reservoir was built in University Heights; partly as a result, the number of buildings in Normal Heights increased from one in January 1906 to 43 in December of the same year. The community was officially founded in 1906, when a syndicate led by D. C. Collier and George M. Hawley filed a subdivision map with the county. At that time it was an independent community, not part of the city of San Diego.
A group of residents organized the Normal Heights Improvement Association in 1911, establishing a county public library and other improvements. The county began paving the roads and establishing gutters and sidewalks in 1913. A commercial business district developed in the 1920s, centered on Adams Avenue between 37th Street (now Felton Road) and 38th Street (now 34th Street). The community was annexed to the city of San Diego in 1925.
In June 1985 a wildfire burned into Normal Heights from the Mission Valley slope just north of the community. The blaze damaged or destroyed "expensive bluff-top buildings with views of the valley and Mission Bay" as well as "modest bungalows built when the Normal Heights community was first started in 1906." The fire destroyed 69 homes. Later that year Normal Heights was a finalist for the title of All America City; the designation was based in part on neighborhood support for the victims of the fire, as well as a neighborhood campaign for a city park and density-decreasing community plan.