Are you researching North Park San Diego real estate? This page can help you whether you are interested in selling your home or buying a home.
Home Prices Over the Past 5 Years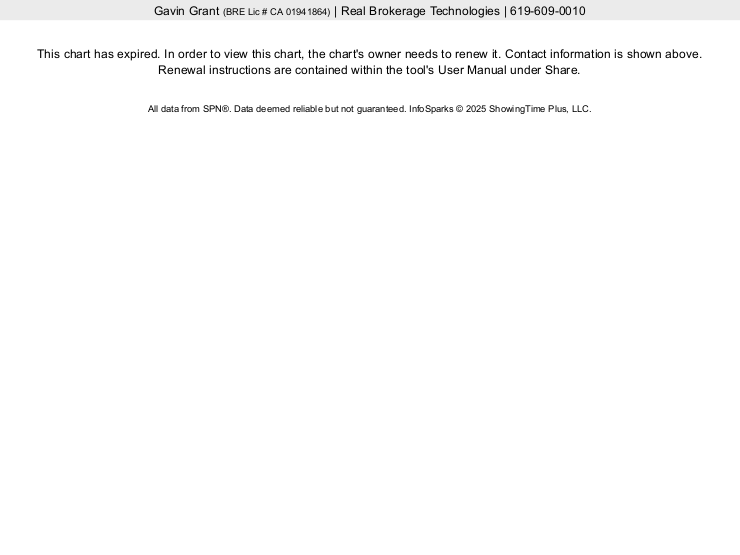 North Park San Diego Real Estate
Location
North Park is located on the east side of the Uptown community in San Diego.  To the north is the University Heights neighborhood and to the south is the South Park neighborhood.  On the east side is the Normal Heights neighborhood and on the west side is the Hillcrest neighborhood.

Notable Multi-Family Development
Idaho Heights Row Homes – 6 modern, detached row homes built in 2014.
History
In the summer of 1893, San Diego merchant Joseph Nash sold 40 acres  of land northeast of Balboa Park to James Monroe Hartley, who wished to develop a lemon grove. The Hartley family began the difficult process of clearing the land to prepare the earth for the grove, but providing the fledgling trees with adequate irrigation was a constant issue. Barrels of water had to be hauled from downtown San Diego up a wagon trail that would eventually be called Pershing Drive.
As the growth of San Diego eventually caught up with the original Hartley lemon grove, it eventually became roughly bordered by Ray Street to the west, 32nd Street to the east, University Avenue to the north and Dwight Street to the south. Hartley deemed his area "Hartley's North Park" – and years later, the name evidently stuck as the City of San Diego referred to the new suburb as "North Park."
In 1911, Hartley's eldest son, Jack, and a relative developed the plot into one of San Diego's first residential and commercial districts. After first establishing "Stevens & Hartley", North Park's first real estate firm, in 1905, Jack and William built North Park's first "high rise" commercial building, the Stevens building, on the northwest corner of 30th Street and University Avenue (today's "Western Dental" building) in 1912. "Thirtieth & University" became North Park's symbolic place name – and within 10 years, this became the heart of the community.
Later in the 1910s, North Park became one of the many San Diego neighborhoods connected by the Class 1 streetcars and an extensive San Diego public transit system that was spurred by the Panama-California Exposition of 1915 and built by John D. Spreckels. These streetcars became a fixture of this neighborhood until their retirement in 1939.