Are you researching University Heights San Diego real estate? This page can help you whether you are interested in selling your home or buying a home.
Home Prices Over the Past 5 Years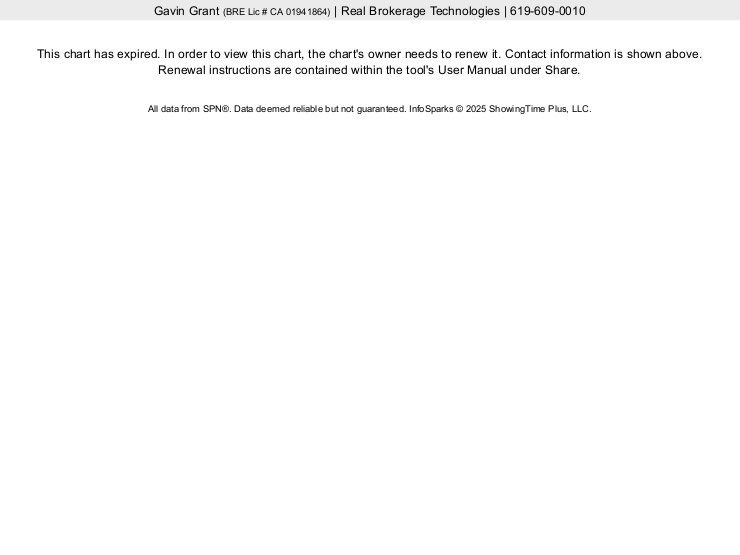 University Heights San Diego Real Estate
Find Listings in University Heights
Location
University Heights is located at the northeast corner of the Uptown community in San Diego.  To the north is the 8 freeway and to the south is the Hillcrest neighborhood.  On the east side is the Normal Heights neighborhood and on the west side is the 163 freeway.

History
In 1888, a Subdivision map was filed with the San Diego County Recorder, delineating the University Heights subdivision.  Like Mission Hills, University Heights was an early streetcar suburb of downtown San Diego, which promoted its development in the early 20th century.
At the beginning of the 20th century, Mission Cliff Gardens was established by John D. Spreckels at the end of North Avenue.  The 20 acre park's landscape was designed by John Davidson and included terraced gardens, line pathways and cobblestone walls.  The cobblestone was actually excavated right from the site itself and you can find the same walls standing today along Adams Avenue and at the lily pond on Mission Cliff Drive.
Architecture
Along Shirley Ann Place between Madison Avenue and Monroe Avenue, you will find a block of 1920's Spanish Colonial Revival bungalows.  The City of San Diego has designated this area as a historic district.  This block is a well preserved representation of a pre-planned post World War I speculative tract house development.