Are you considering selling your home and would like to know its current market value? I have helped my clients sell their homes for top dollar quickly, by implementing a smart marketing strategy. Are you asking yourself, what is my home worth? Well, you've come to the right place.
Now is a great time to sell real estate in San Diego County. Limited housing inventory and strong demand have created solid price appreciation in recent years. The charts below show the median sales price of homes in San Diego over the past 5 years.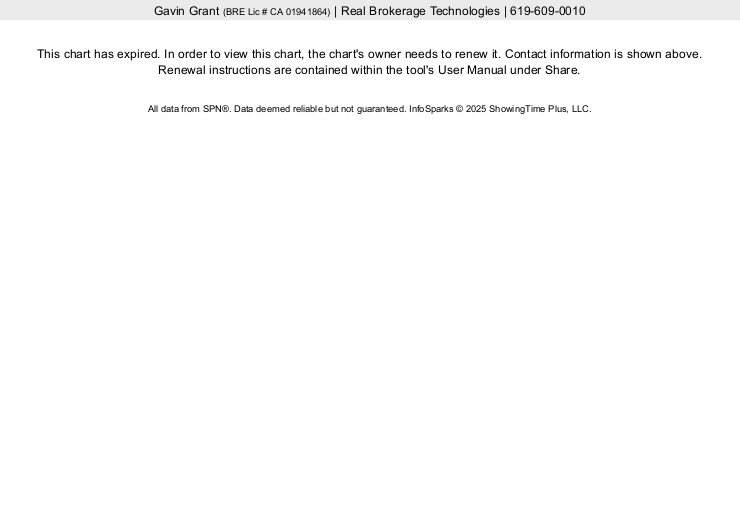 Determine your home's value today
Complete the short form below to receive a free, custom evaluation for your home, including comparisons to other homes that have recently sold, are pending or on the market. This data will be pulled directly from your local Multiple Listing Service, sales and off-market data to yield a more accurate home valuation.
Even if you don't live in San Diego County, feel free to request your home's value below. I will refer you to a talented Keller Williams agent in your city to help you determine your home's market value.
When you request your home value, know that I won't high-pressure sell and will act as a consultant to assist you determine whether or not it makes sense to sell your home now or not. Sometimes it doesn't make sense to sell your home and my goal is to advise you with your best interests in mind.
What is my home worth? Find out.
* required field